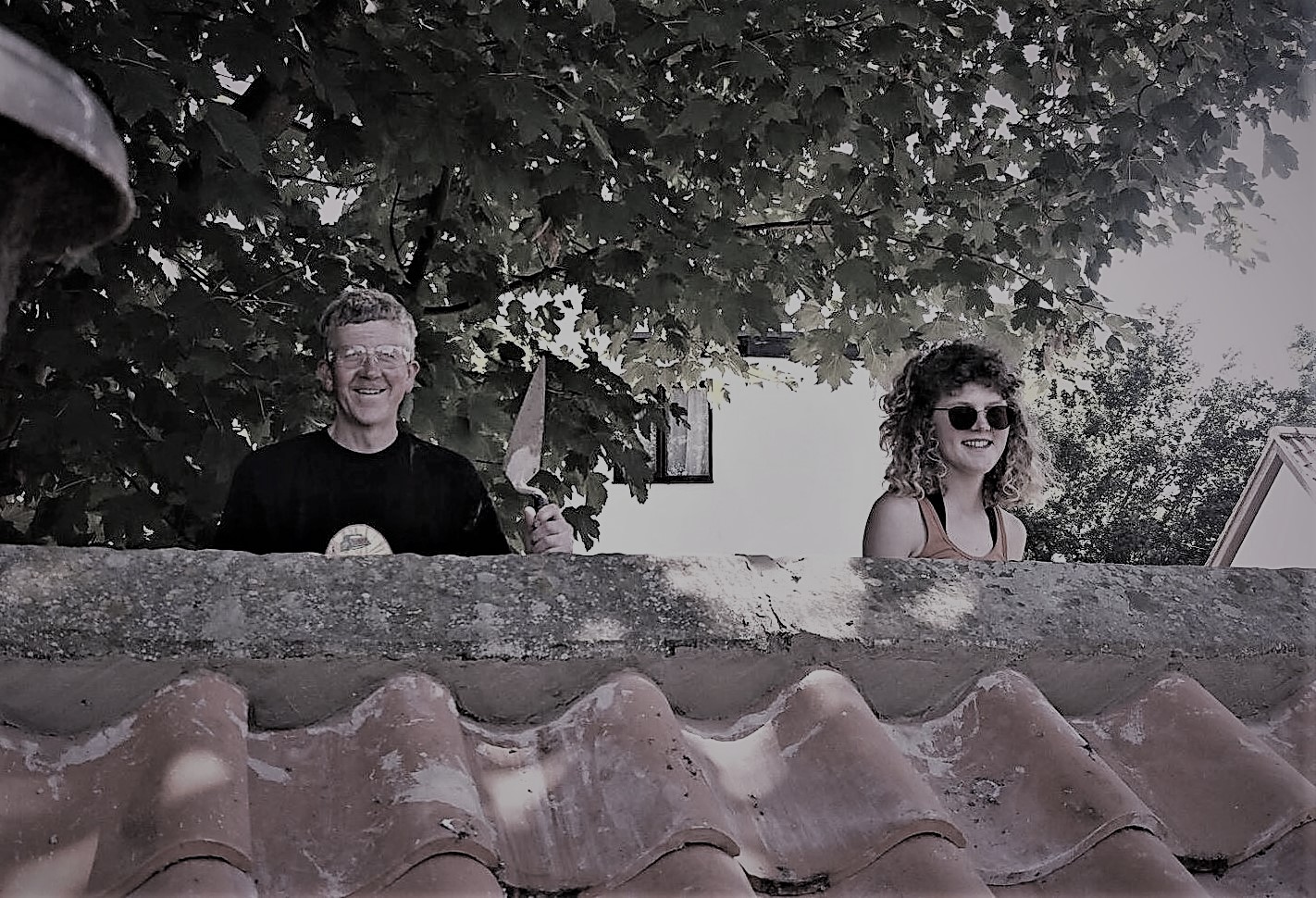 We are a not-for-profit organisation (a community interest company) that delivers community heritage projects, archaeological excavations and community activities, with and for the community, to save and rebuild both heritage and community.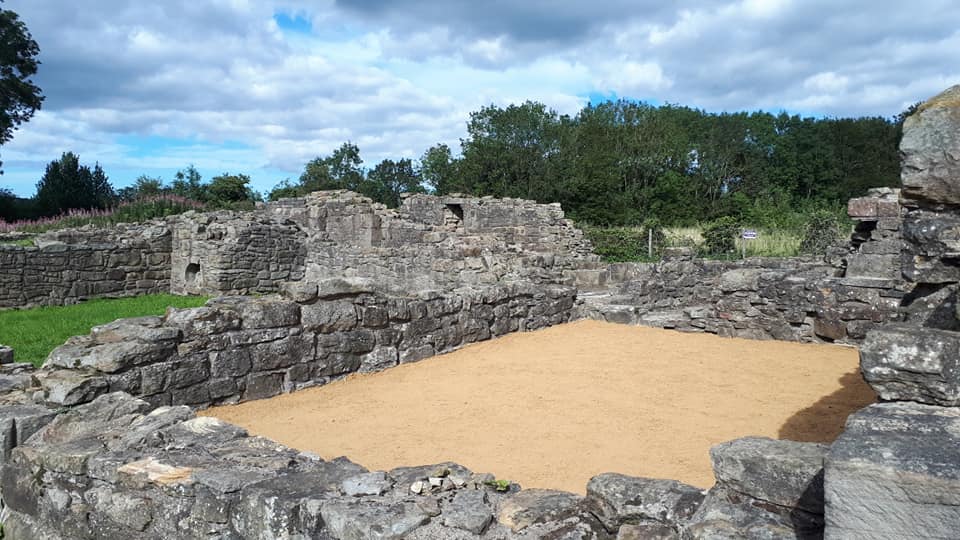 "We are a social enterprise delivering community heritage projects and archaeological excavations to save and transform unloved heritage sites into community spaces. In doing so we hope to transform society, promoting community, well-being and heritage over GDP and growth, and founding in both the old and young an appreciation towards both their natural and historic landscape, ensuring the care of these places for future generations"
"We are counter-cultural. Our work has already resolved many common issues of today-saving local historic sites and green spaces; improving community relations and friendships; eliminating isolation and loneliness; providing the opportunity for hands-on work, transferable skills and accomplishment; improving both physical and mental health; educating entire communities in their local history; restoring a sense of  'pride of place'; reducing anti-social behaviour of historic  sites; providing training in old masonry techniques and craftsmanship; reducing area unemployment; and providing enjoyment, improving well-being"
DREAM started very small. It began as a small charity ran by a 21 year old professional archaeologist, and was a reaction to the current political, economic, and fraudulent society we live in. Experience of incorrect recording of archaeological remains; demolition of historical sites and heritage with little documentation kept about them; and insufficient excavation and mitigation for archaeological remains, led to the development of DREAM. A lack of care for and involvement of communities, and the environment was another big problem seen in the construction industry and in commercial archaeology. Our history and heritage destroyed, lost and forgotten.
Something had to change…
Those at DREAM HERITAGE CIC see DREAM as more than an organisation but a vision that they hope others will join them in. Their 'dream' is the fulfilment of our dreams! They recognise that the government and councils are not what's going to bring about positive change. The ambassadors of change MUST BE US the people. Where the political focus is caught up on Brexit, the people's focus is on their future and creating a sustainable environment. Where council focus tends to lean towards economic growth, the people's focus is leaning towards community, wellbeing and protecting the environment. The people need to be the ambassadors of change.
DREAM is leading a bottoms-up approach to saving our environment and communities. By involving local communities in the entirety of these projects, people are brought together and heritage and green spaces are saved. Moreover, the community take 'ownership' of these sites as they have a vested interest in them, leading to the continual preservation of them for the future.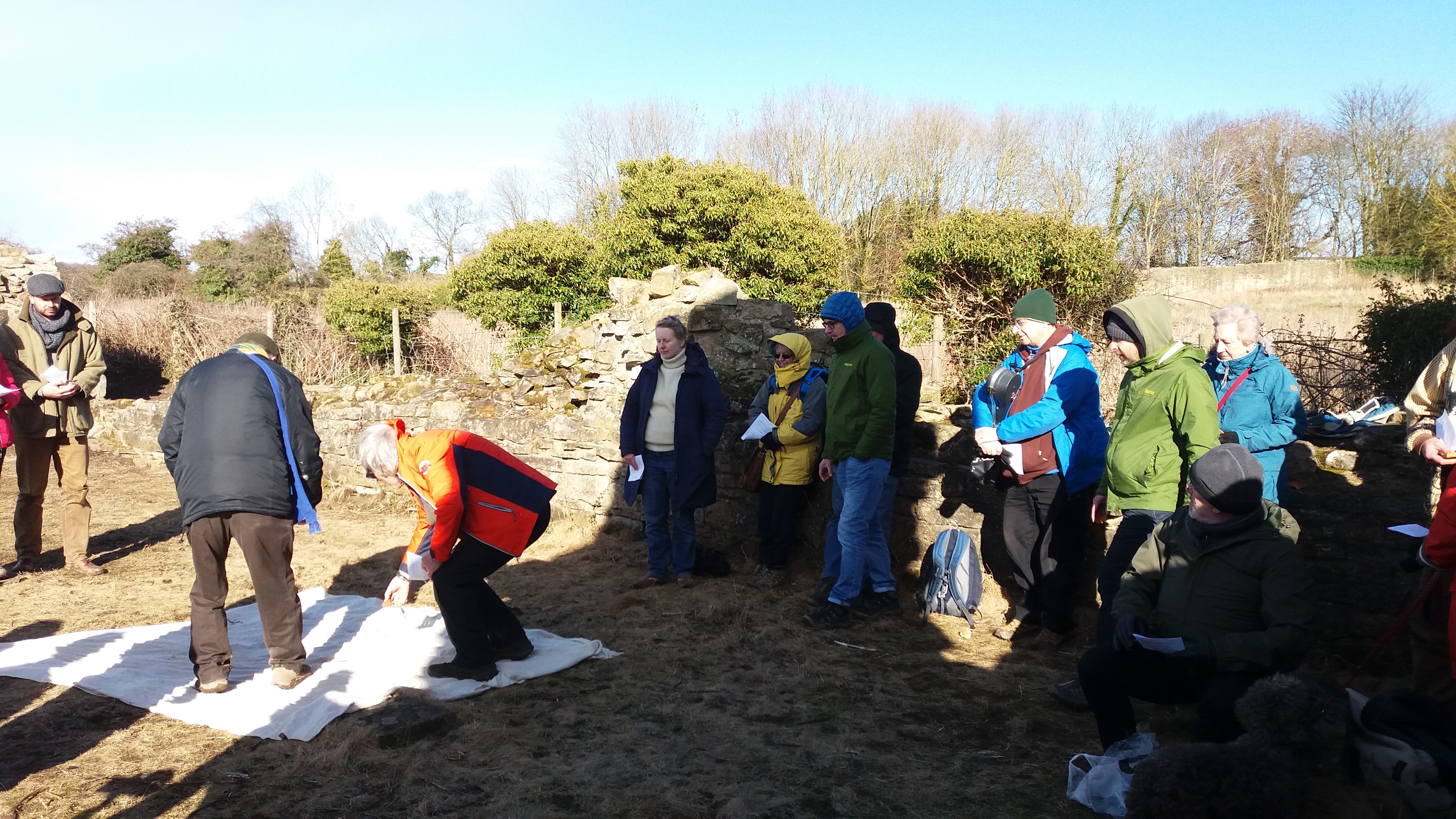 A professional archaeologist with a passion for both community and heritage, this talented young lady is the driving force behind the work that we do. With experience in commercial archaeology, community archaeology, material conservation, project management, commuunity engagement, and (soon-to-be) heritage conservation, she brings expertise and life to our projects. 
Starting out as a skilled mechanical engineer, John has been at the forefront of innovation. He has worked for leading tractor companies, Thompson Plastics, and then as director of Washroom Pods-designing, creating and fitting eco-friendly flat-pack modular rooms for hotels, prisons and hospitals. Besides all of this, he is also a proficient builder, renovating listed buildings in his spare time. 
A talented joiner, Jon is one of the best at carpentry. With much experience and his own company, Jon has an invaluable skillset needed for our work. 
With a long working career and expertise in Health & Safety, Steve is a great head of knowledge to the team.
Adrian has a long-working life in business & sales, and is a great support to heritage and community. 
To find out about more about work experience opportunities, training, volunteering, and job vacancies, contact us now at: dreamheritagecic@gmail.com