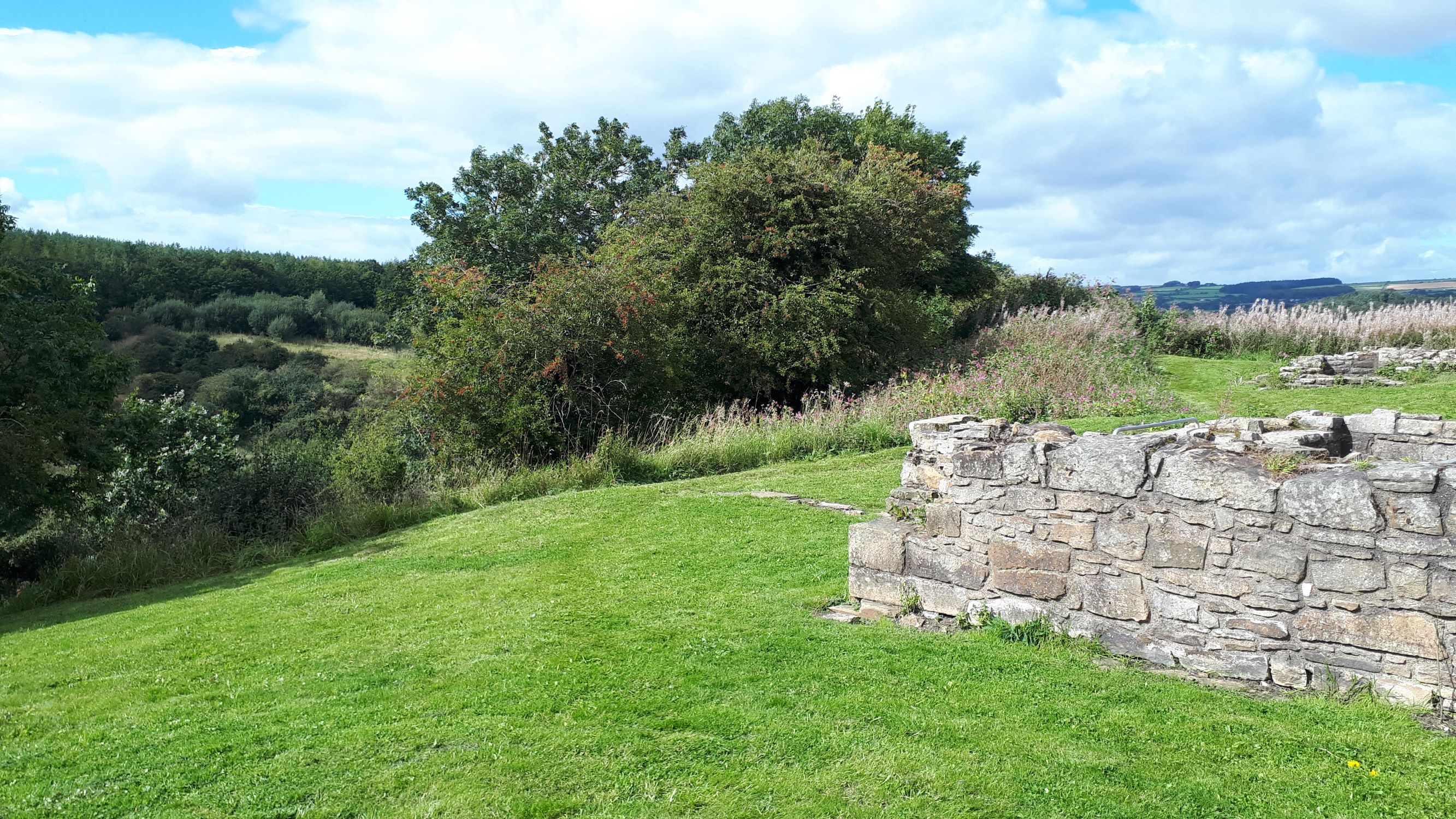 Make a one off payment or set-up a standing order to help financically support our work by clicking 'DONATE NOW!'.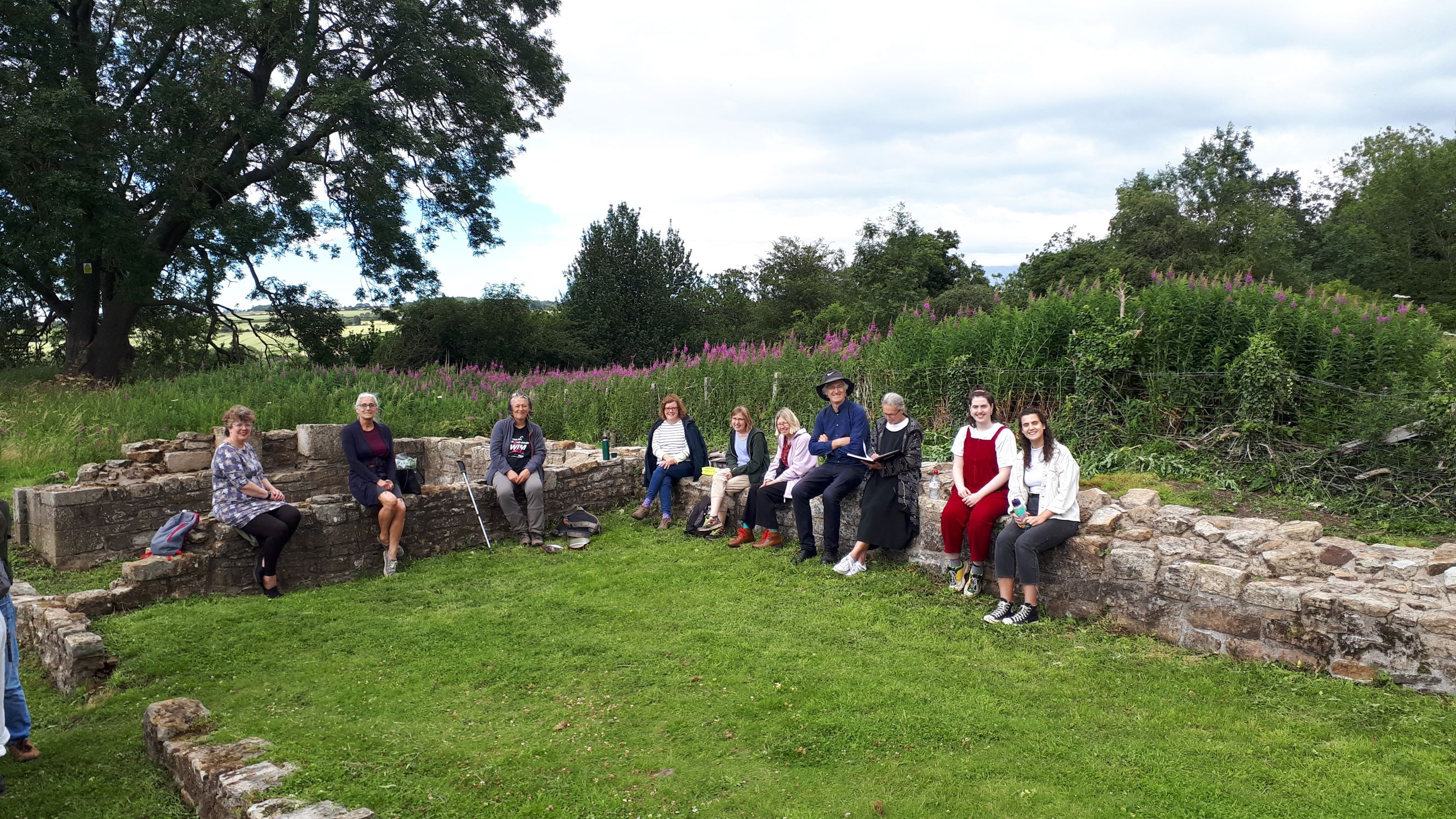 If you want to donate your time to help as a volunteer in our projects, please see our page 'Volunteer' and get in touch.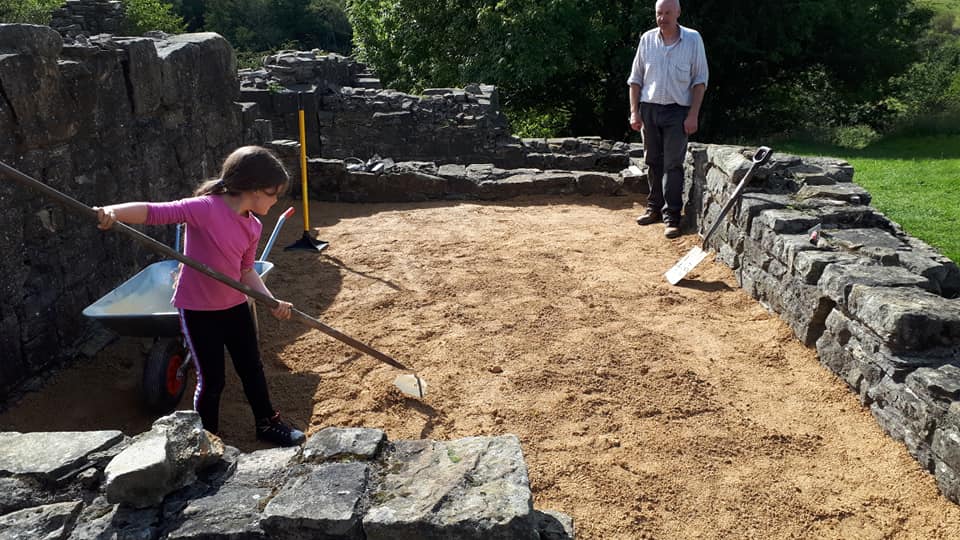 Want to help finance our work regularly and to secure the future sustainability of our projects? Become a donor!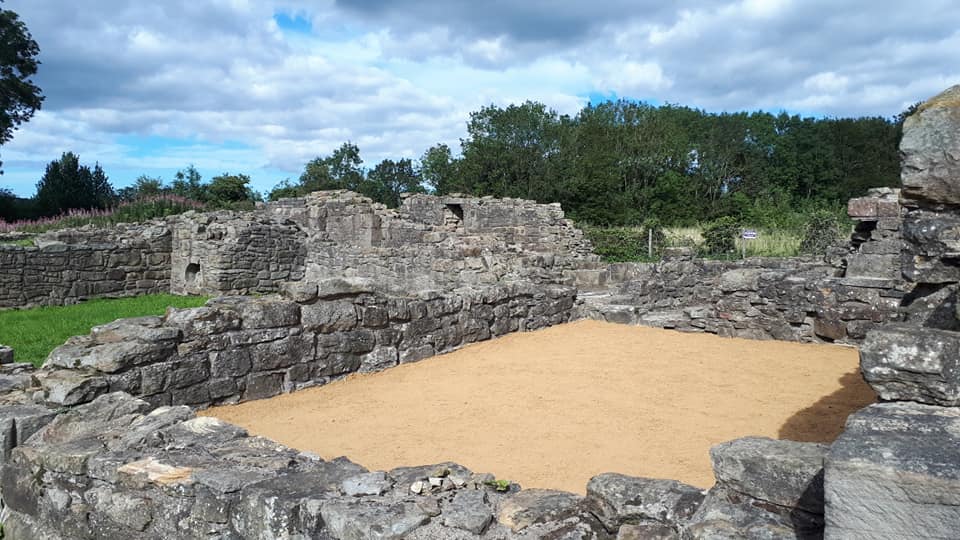 We are only able to do our work by the help and generosity of our community and our supporters. As a Funder you will provide the bulk of the finances towards one or more of our projects.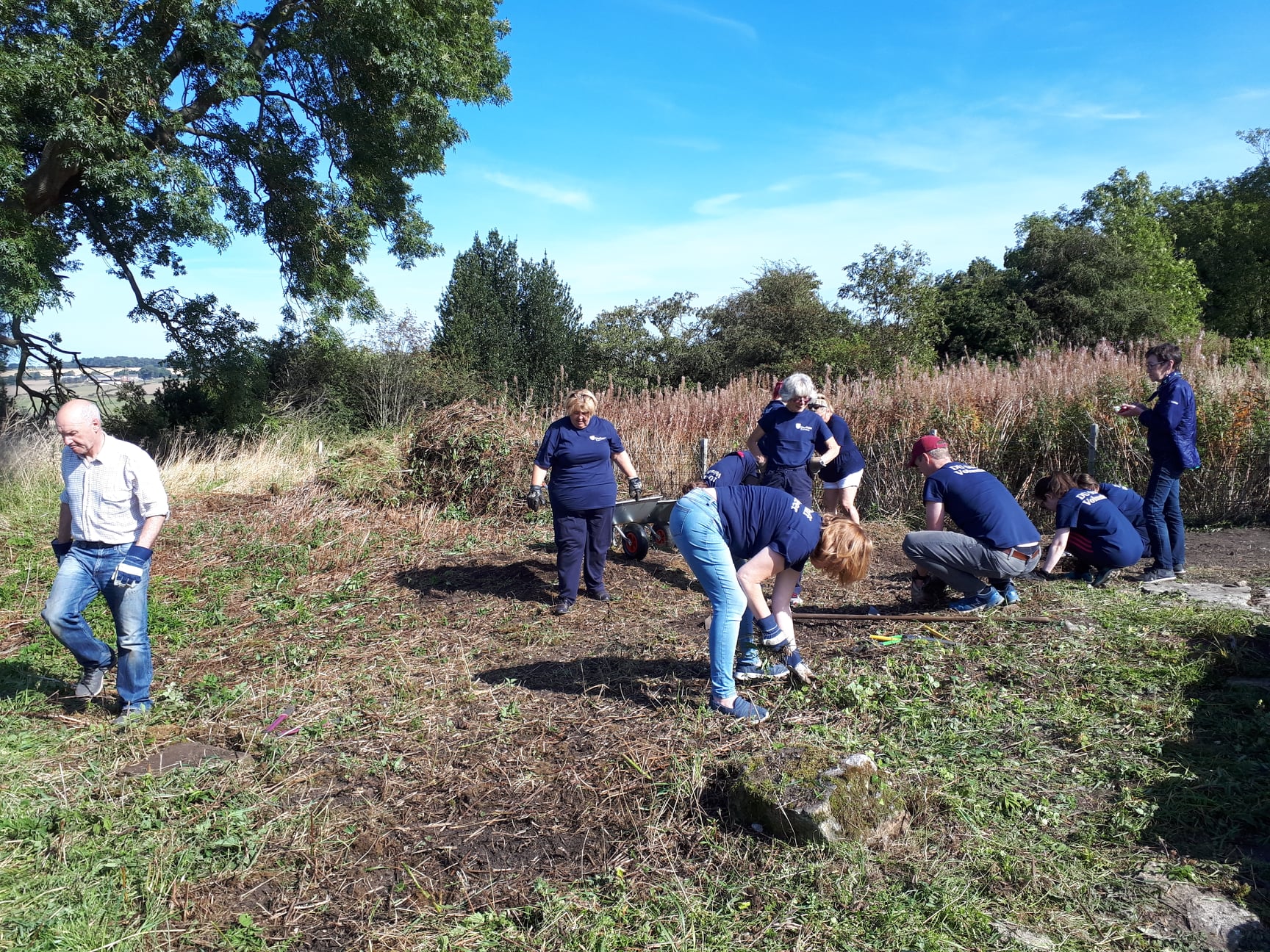 If your an organisation or business that wishes to help us but can't make a financial contribution, why not become a partner, and support us through promotion, advice and service.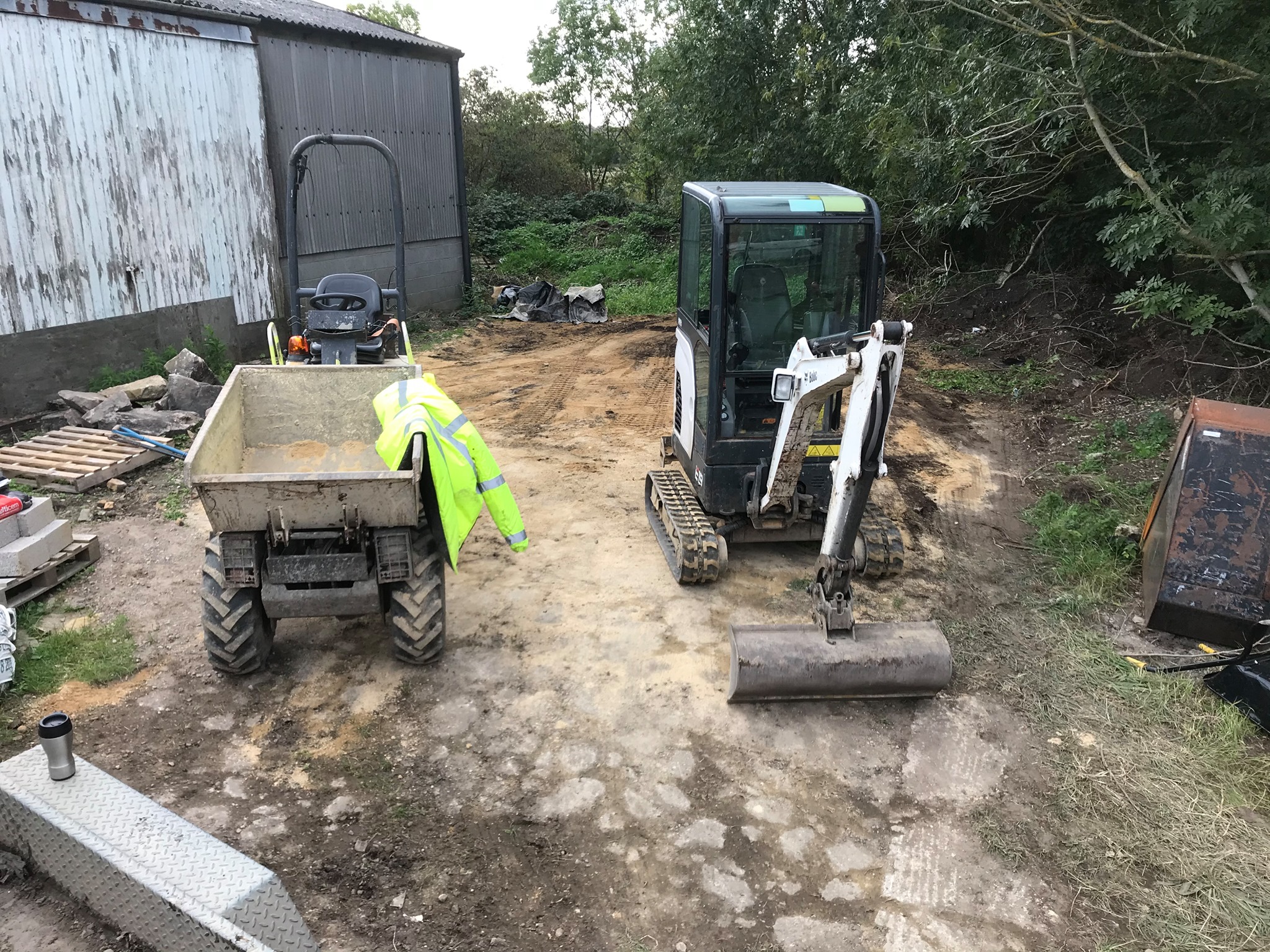 As a Sponsor, your business or organisation will support us financially in return for fulfilling your coorporate social responsibility and promotion.