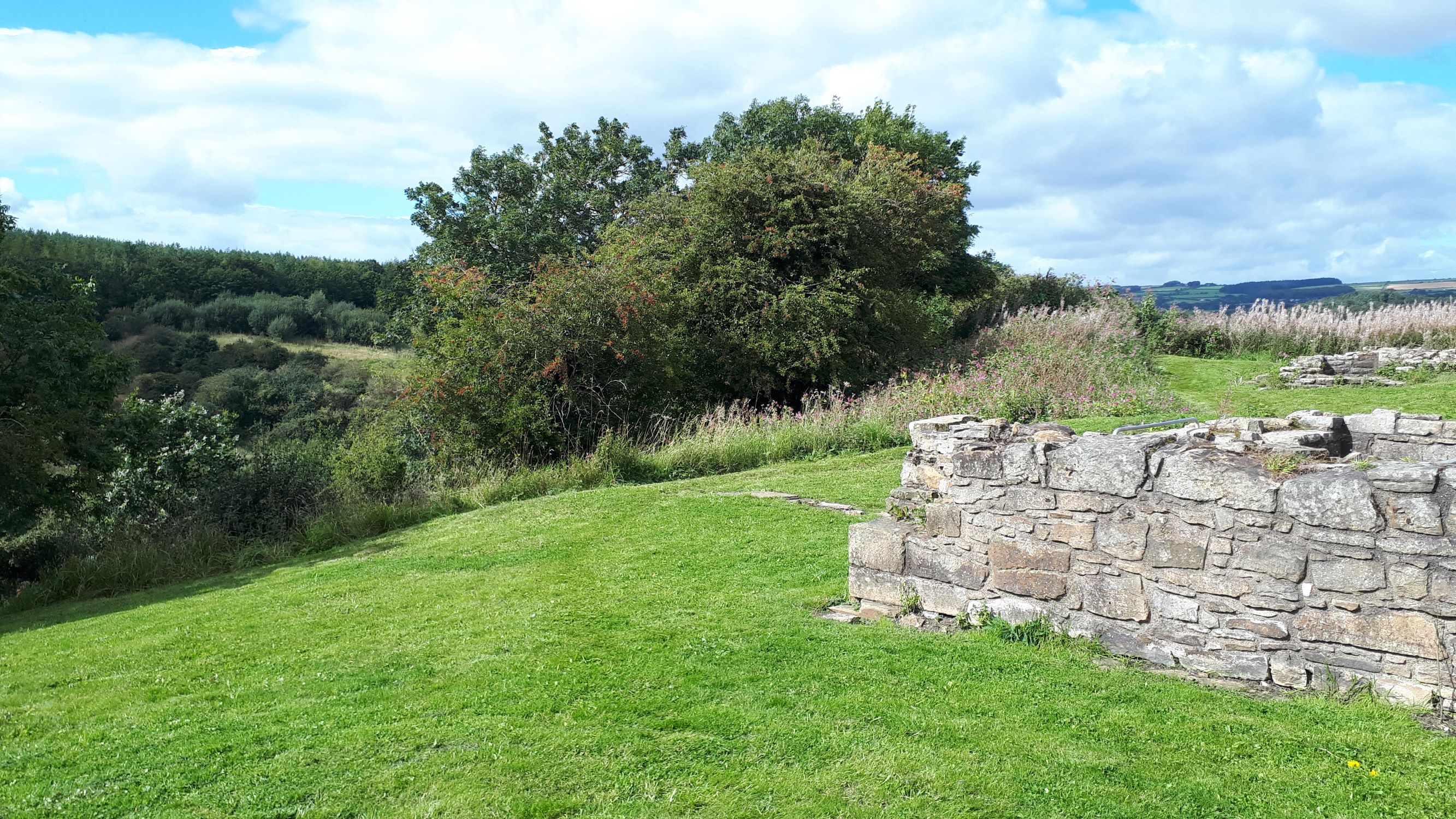 Make a one off payment or set-up a standing order to help financically support our work by clicking 'DONATE NOW!'.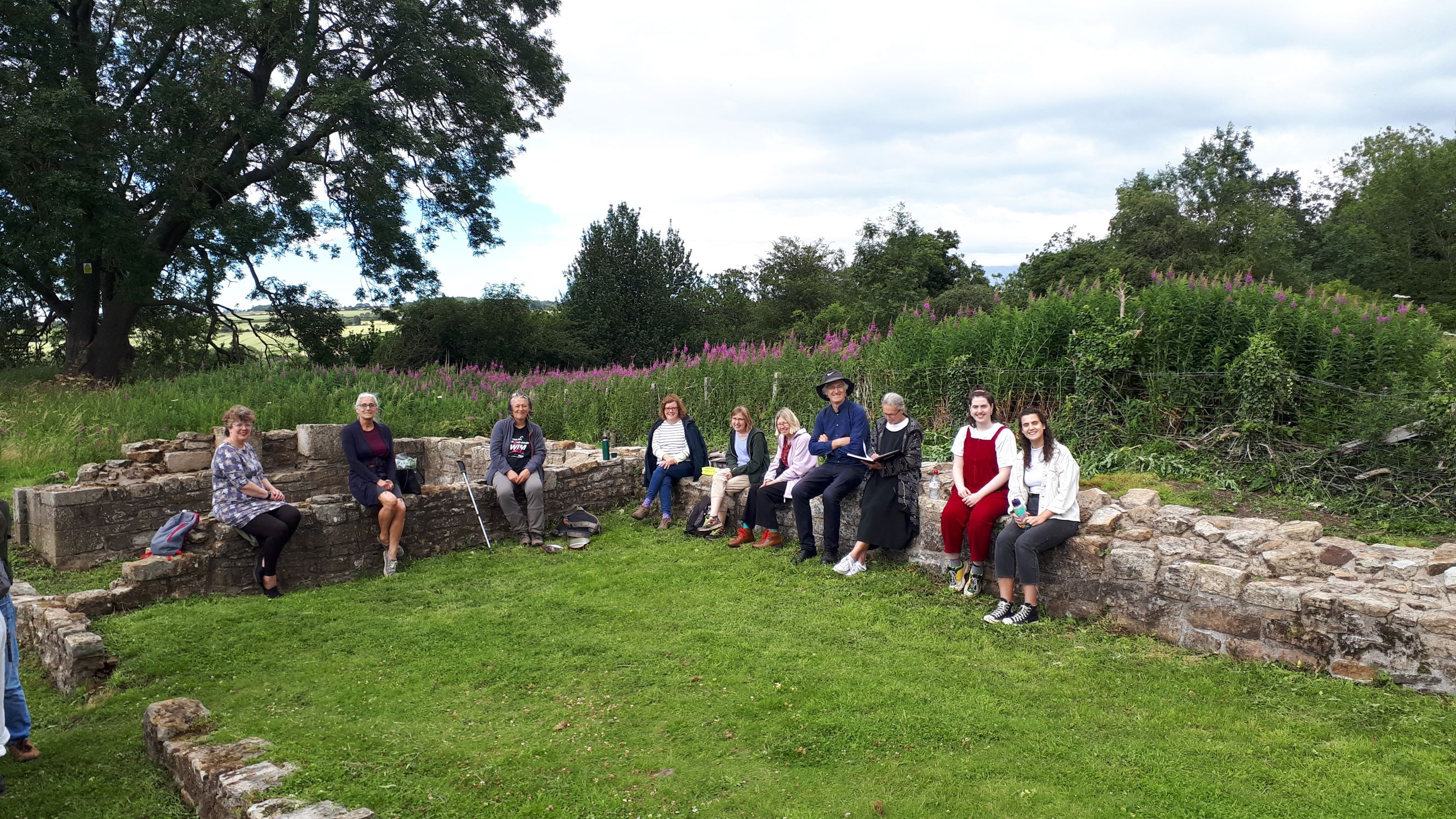 If you want to donate your time to help as a volunteer in our projects, please see our page 'Volunteer' and get in touch.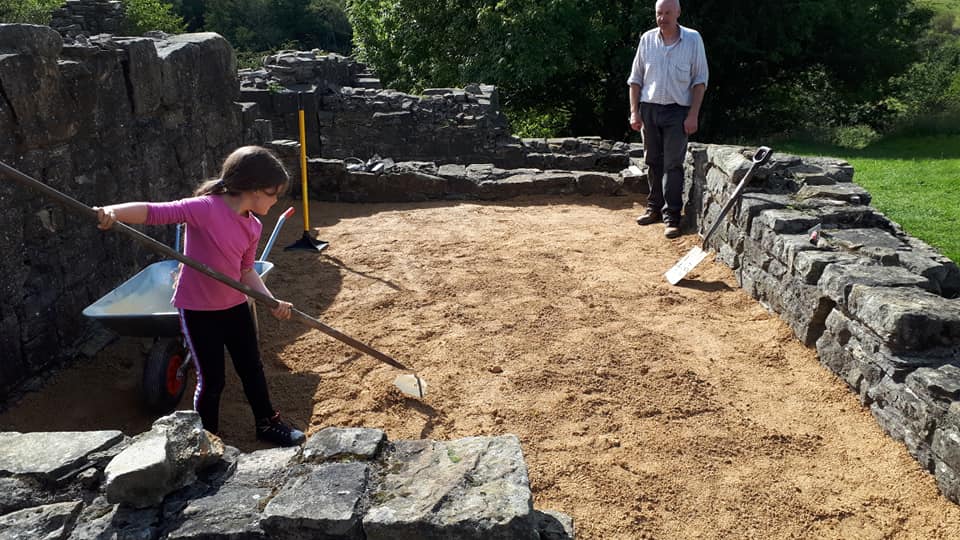 Want to help finance our work regularly and to secure the future sustainability of our projects? Become a donor!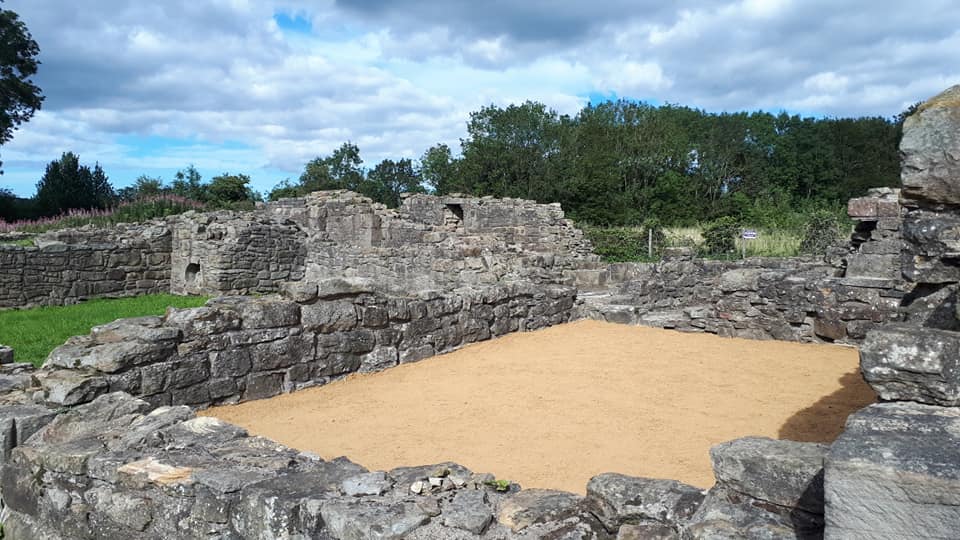 We are only able to do our work by the help and generosity of our community and our supporters. As a Funder you will provide the bulk of the finances towards one or more of our projects.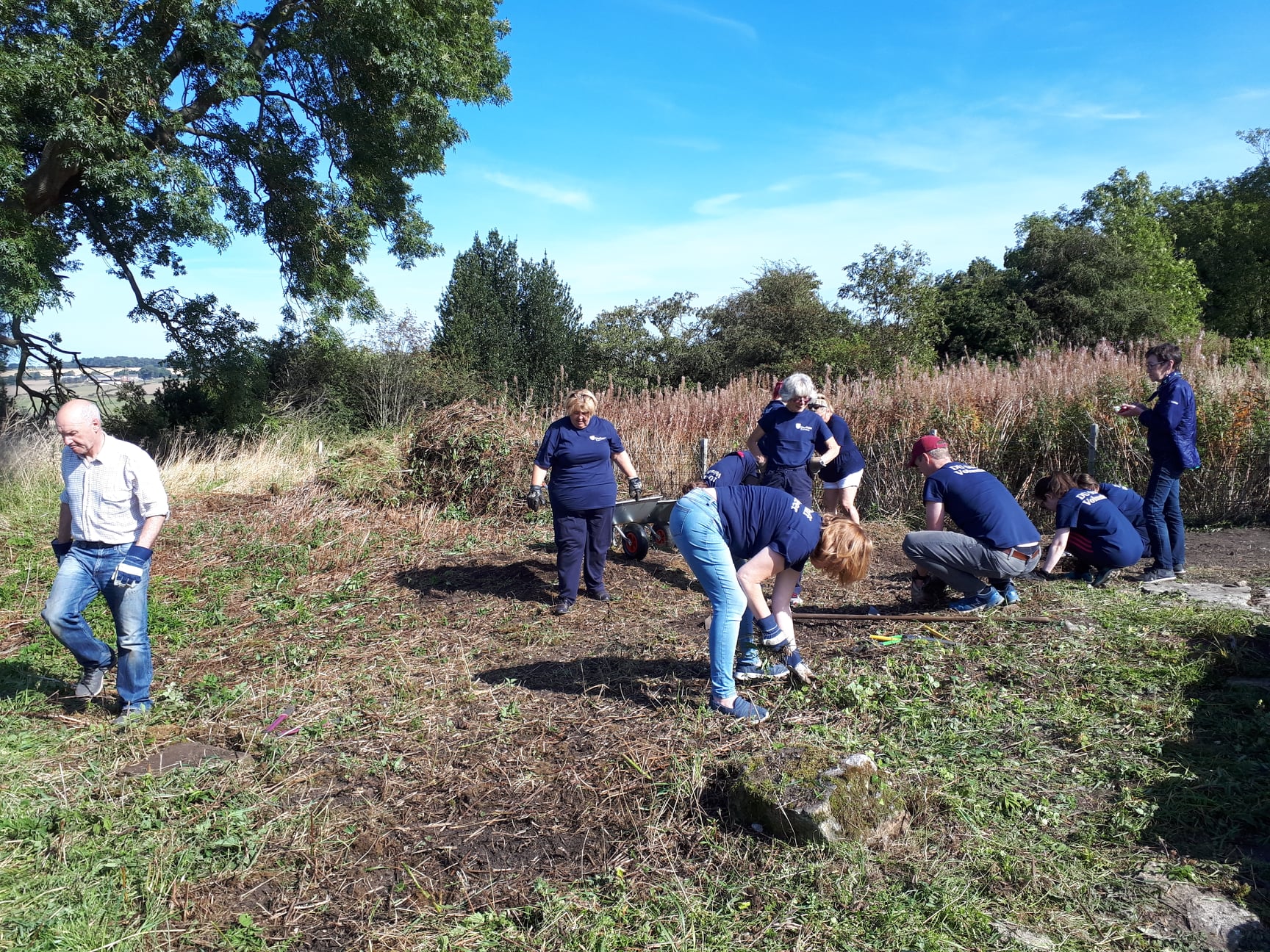 If your an organisation or business that wishes to help us but can't make a financial contribution, why not become a partner, and support us through promotion, advice and service.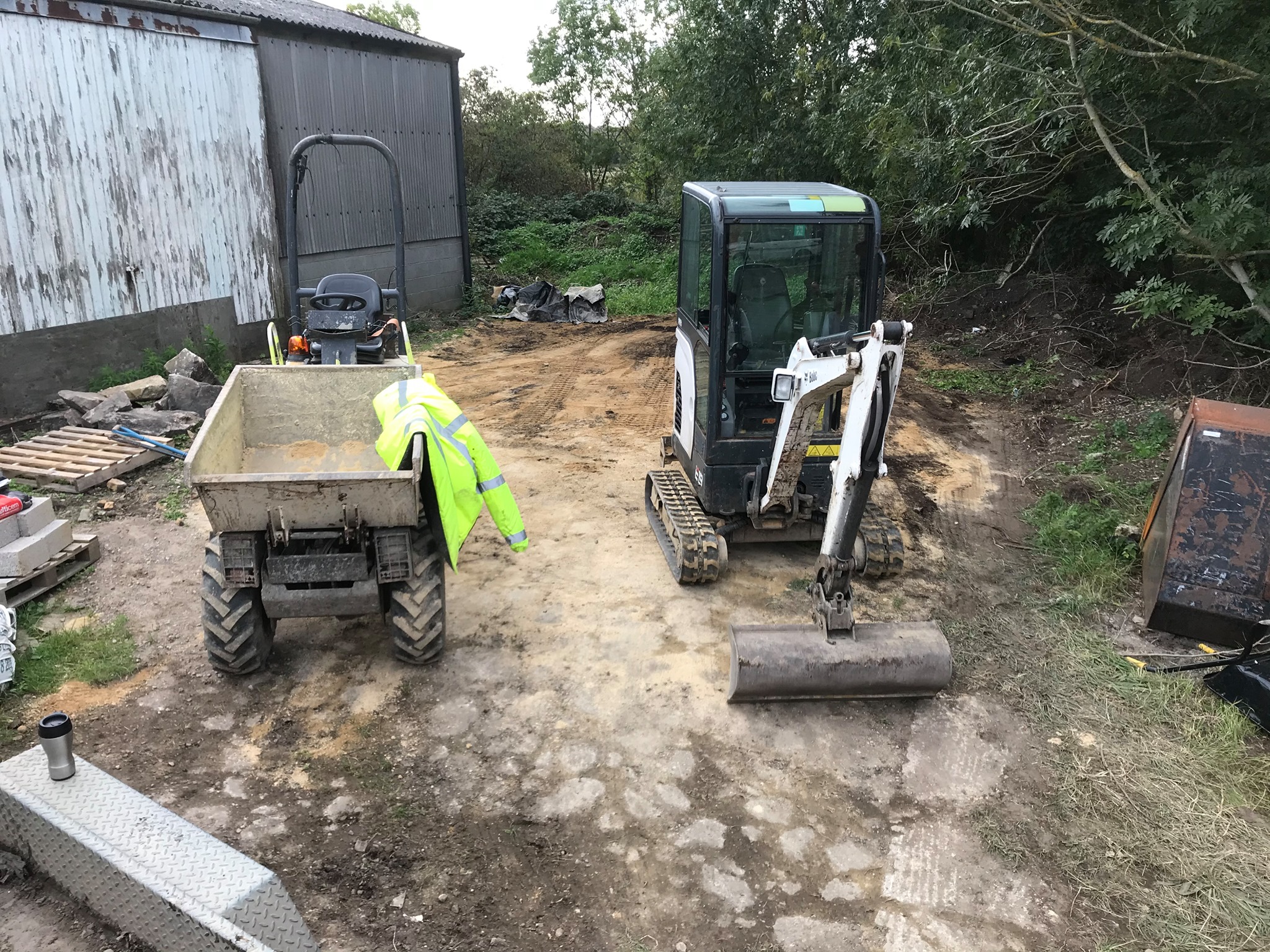 As a Sponsor, your business or organisation will support us financially in return for fulfilling your coorporate social responsibility and promotion.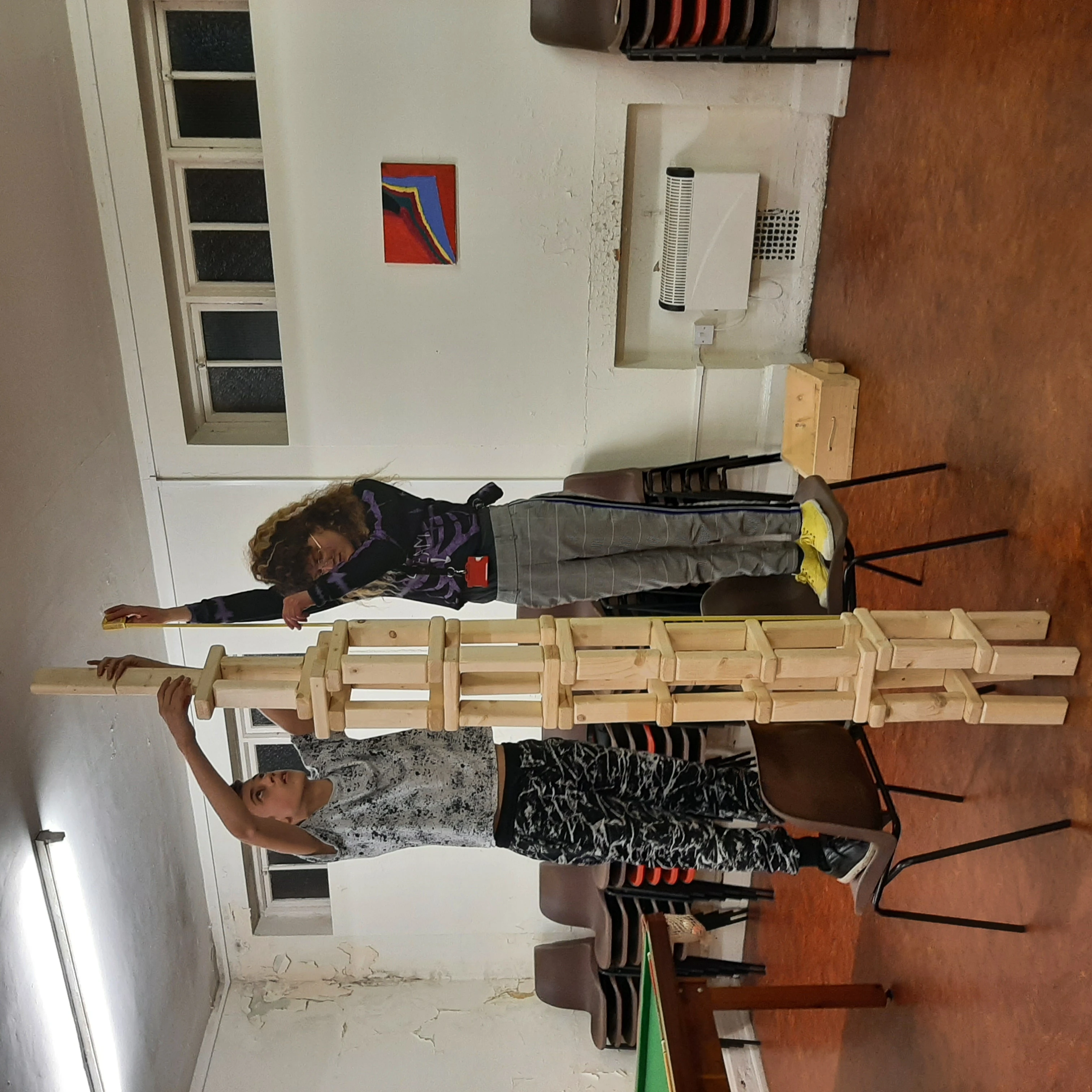 Fancy making a lasting difference to the youth & young people across the UK? If so then why not adopt a youth worker! Choose to contribute towards the salaries of these important workers.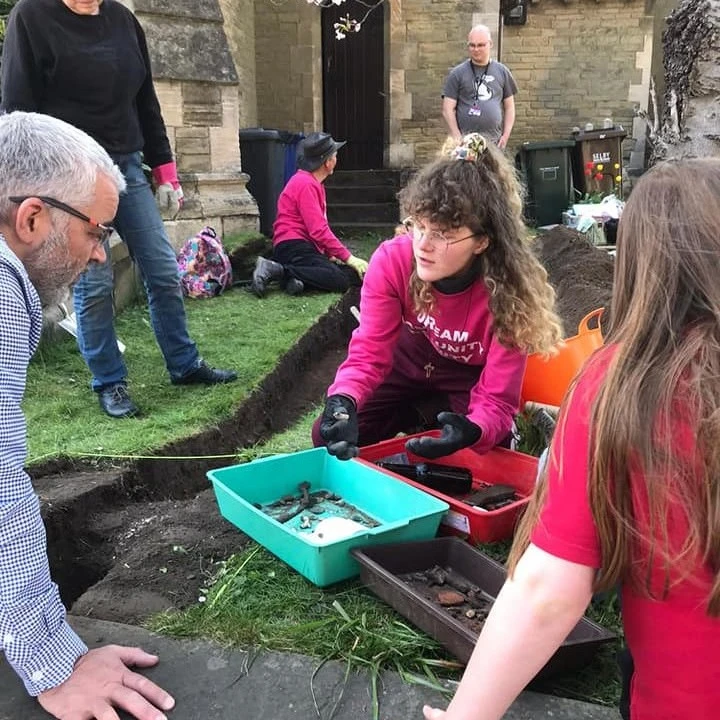 ADOPT A COMMUNITY HERITAGE WORKER
If history, heritage & community is more of your forte, and your passionate to see more communities engaged in their local heritage & archaeology, then why not adopt a community heritage worker! Choose to contribute towards the salaries of these amazing workers.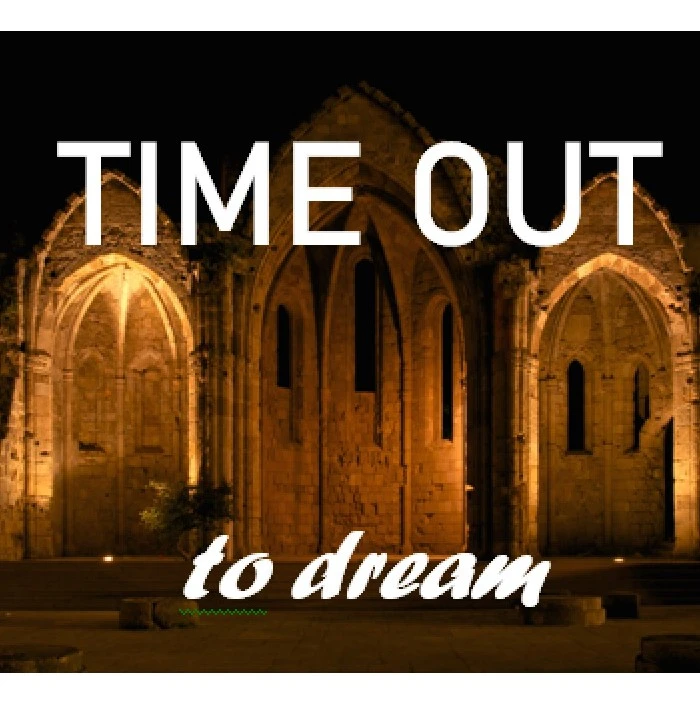 Looking ahead & hoping to change the decline in Christianity, then why not adopt a missionary! Choose to contribute towards the salaries of our missionaries who are helping to deliver lively, relevant and Christ-centred ministry that appeals to the next generation!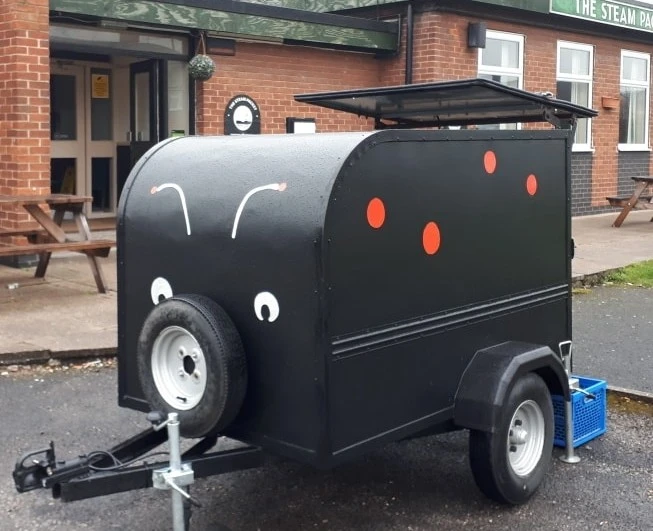 Passionate about helping our community projects in practical ways-then why not help buy/refurbish trailers!
-Our litter bug trailers help provide litterpicking equipment to communities and are great for community groups, schools and litter-picking groups to use!
-Our green machine trailers provide all the gardening equipment for communities to look after their important green spaces!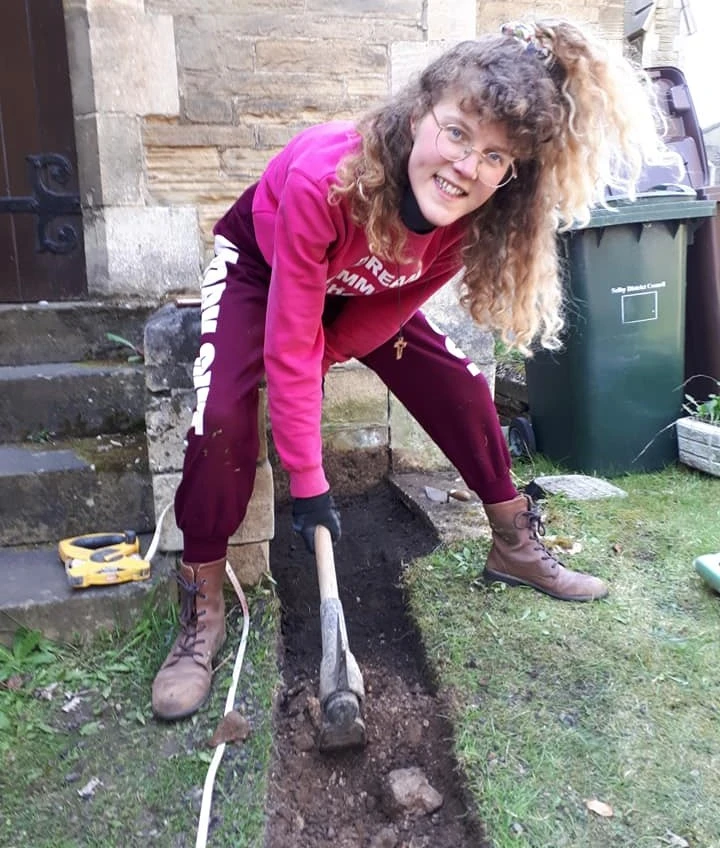 Equipment and materials tend to be a usual expense for our community projects and so if you'd like to help us practically, then why not buy equipment & materials for a project!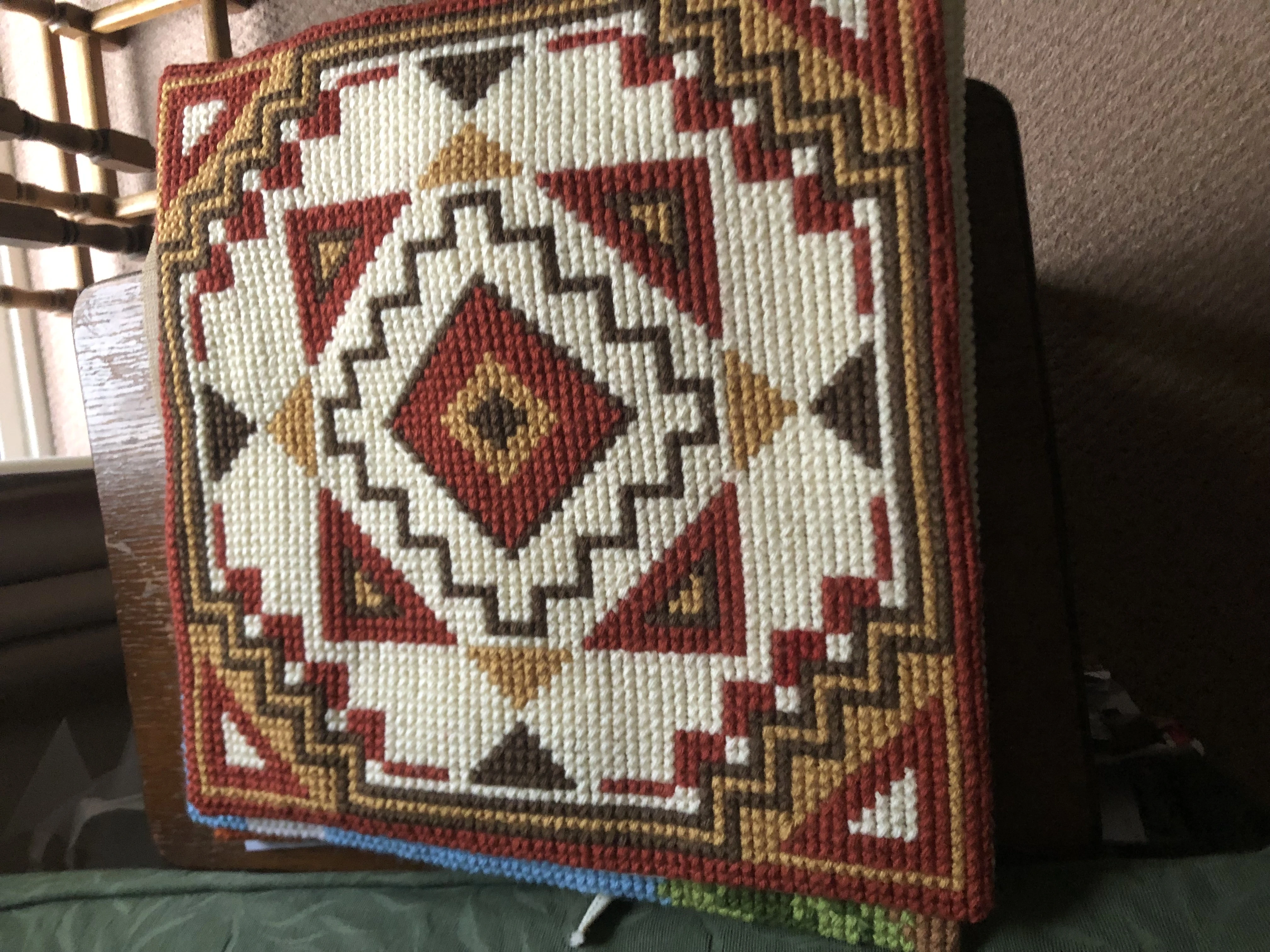 Why not have a quick browse for some quirky hand-made gifts at our shop & help support local craft and raise money for our work! 
If you're crafty too or would like to sell items to raise money for us, do get in touch, and we can upload the items to our shop!