CLICK THROUGH THE PICTURES ON THE RIGHT TO SEE THE TRANSFORMATION
CLEAN GOOLE CAMPAIGN GROUP
Goole has so much potential with great parks, Victorian architecture and some iconic buildings... all it needed was a bit of love, and that's exactly what the Clean Goole Campaign Group is all about... helping people LOVE GOOLE (#LOVEWHEREYOULIVE).
Some of our team have helped support the group's set-up, organisation and loan of equipment, and are so proud to see such community spirit bursting through! Bring on 2021!
BEAUREPAIRE MEDIEVAL MANOR HOUSE, DURHAM
Once an unloved ruin-now a delightful place to visit for a ramble or a picnic. This scheduled monument site was transformed by the community heritage project we led, all achieved by the volunteer help and donations we received from local businesses and individuals such as Paxtons, D J Plant Hire, Mobile Mini and TARMAC.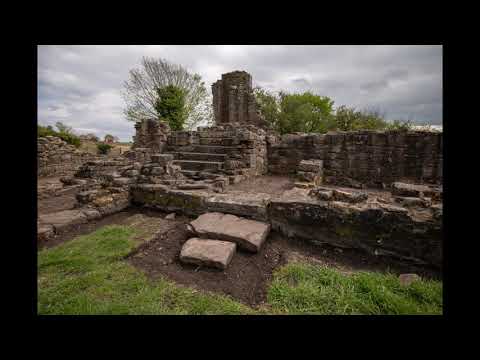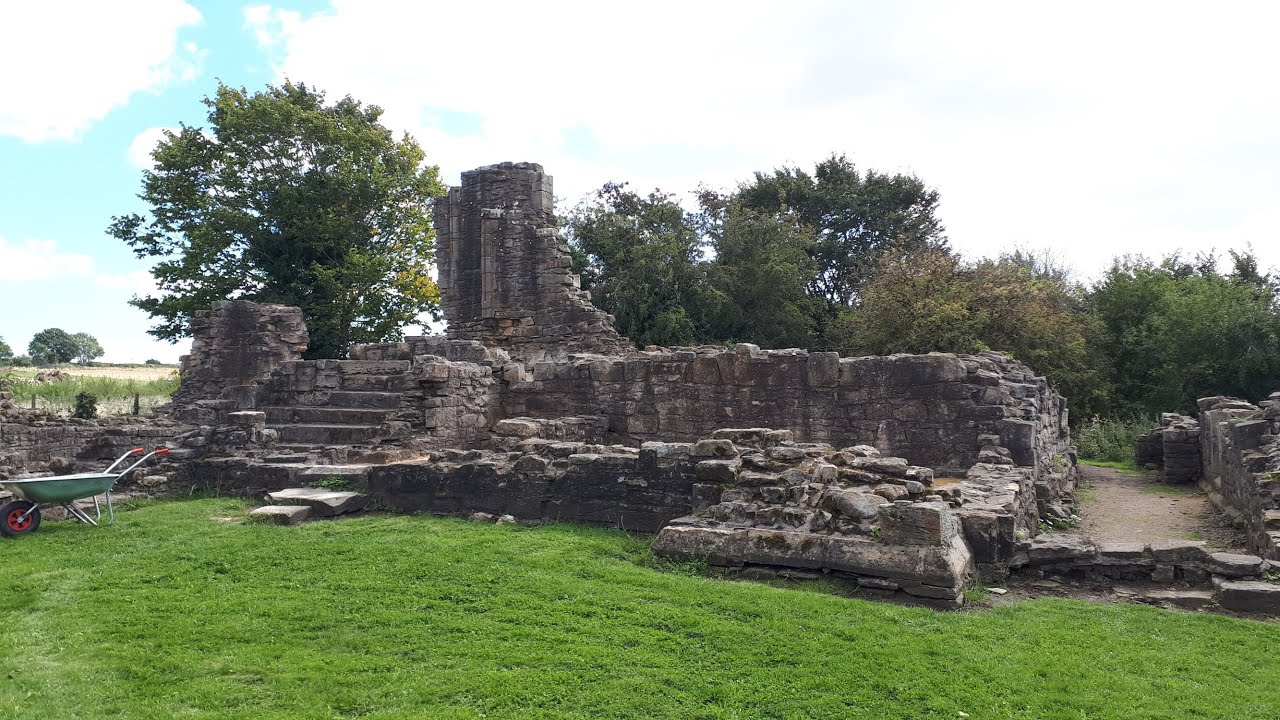 ST PETER'S & ST PAUL'S, DRAX
An idyllic church set within the heart of Drax Village, North Yorkshire, has heaps of history to tell. With such an important local history spanning back to Roman times, and local heritage sites such as Drax Augustinian Priory, Talleville Castle and Scurff Hall, we are eager to get people involved in looking after and investigating further these places. First, we have been getting local residents involved in looking after & tidying the graveyard, cleaning the gutters of the church, and doing small maintenance jobs.
Maintenance is a BIG issue for both heritage and new builds. If roof leaks are not stopped, gutters not cleaned and mortar repointed, than the problems made from water ingress can have very costly consequences. That's why during lockdown we went around cleaning gutters and doing the odd maintenance & gardening job for those who were elderly or disabled near our office, 
During lockdown a member of the local community in Selby needed the chimney stack on her house taken down and rebuilt as it had eroded greatly and was a big cause for concern to passers-by who could see the chimney was unstable. With a very tall tower of scaffholding, harnesses, and bounteous amound of mortar, the chimney was fixed and the home-owner very happy. 
We love recycling, and when the the Vicar at Drax wanted some crazy paving done from the stones and slabs she found strewn around her new vicarage, we were up for the challenge! What a difference it made! The new paving area look slovely and is a great area for community functions & socials she leads as a vicar!
For two years we have led 'Experience History' Days and Re-enactments with schools in County Durham. It has been so important to the work we do, as it has made the younger generations m0re engaged with and interested in their local historic & natural environment. This has greatly reduced vandalism and anti-social behaviour on the sites we work on.