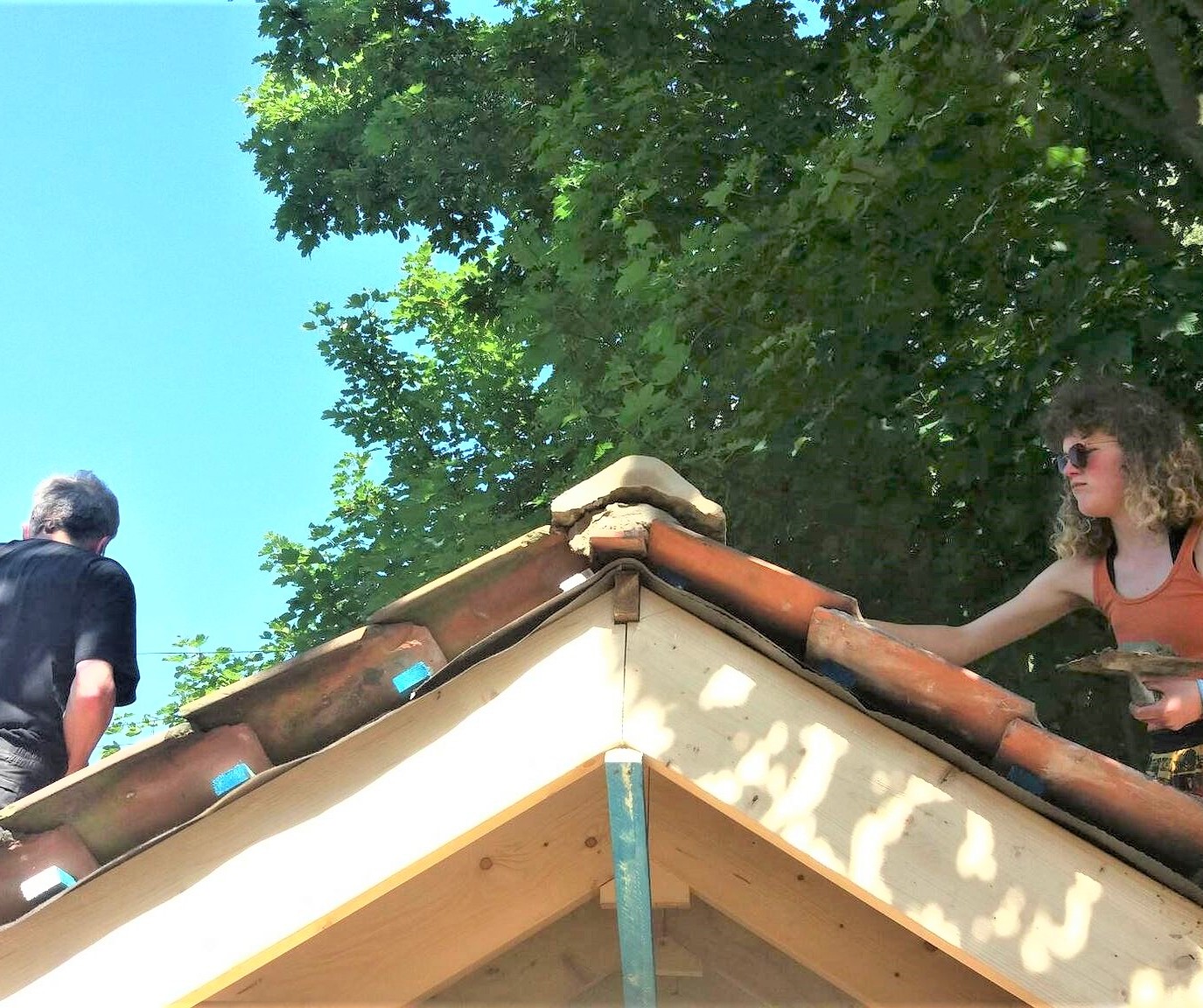 Our professional & skilled team are always here for advice, expertise and project management.
If you are a commercial firm, we can prvide expertise, advice and project management tailored to your needs. This includes advice in conservation, heritage management, archaeology and community engagement, as well as expertise in heritage, archaeology, project management and conservation.
By employing us you help support our community projects, fulfilling your own social action requirements and bettering your relations with your local community.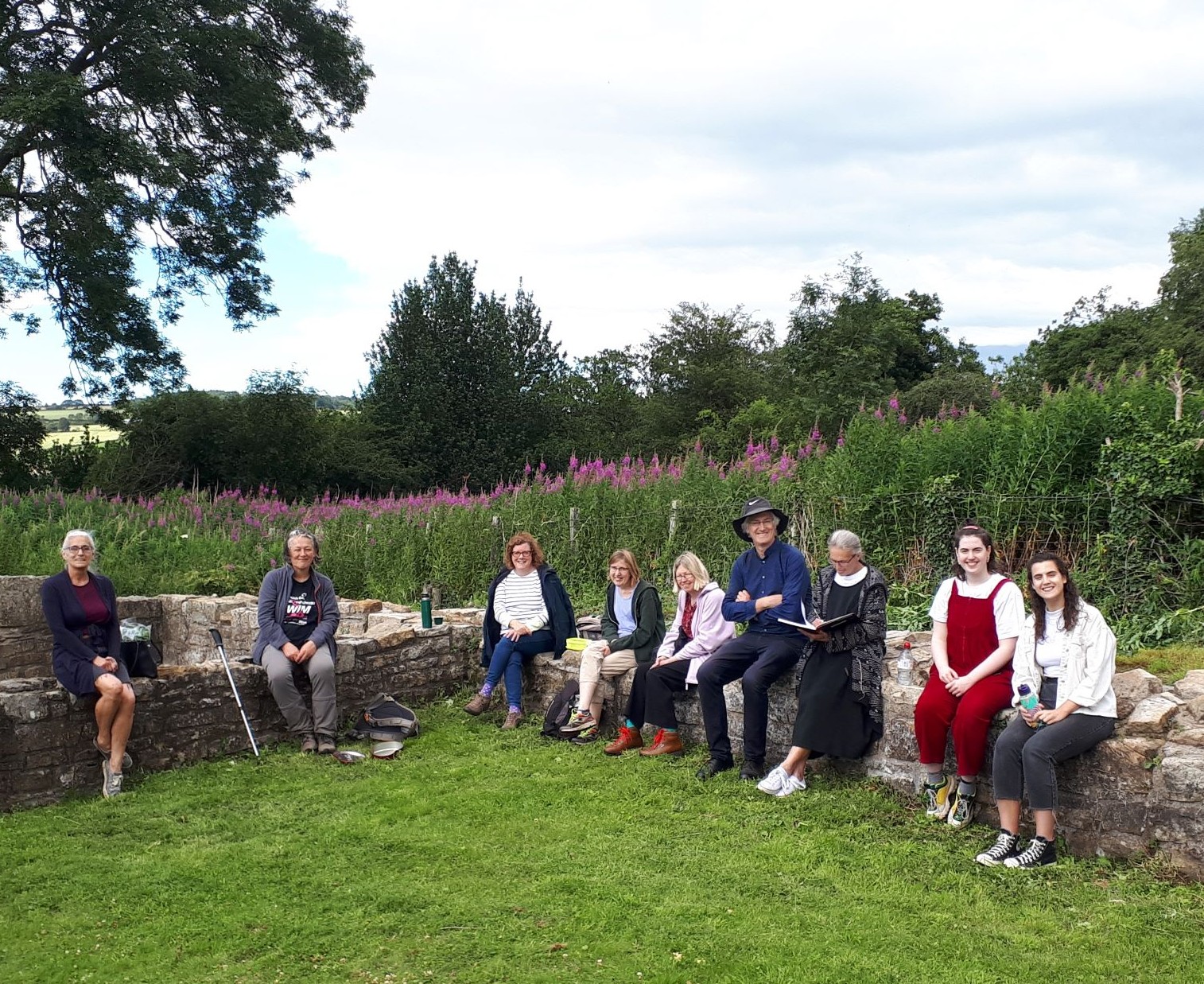 Community are at the heart of what we do, and we would love to create and lead a community heritage project where you are.
If you are a community group, church, charity, school or other not-for-profit organisation, do get in touch as we would love to help you maintain, repurpose, re-order and restore your local heritage assets. We can also provide skills & expertise in archaeology, leading community archaeological excavations for you too. Do get in touch if you think a community project would be something you'd like!