TIME OUT FESTIVAL 2023: 'LOVE IS BIGGER'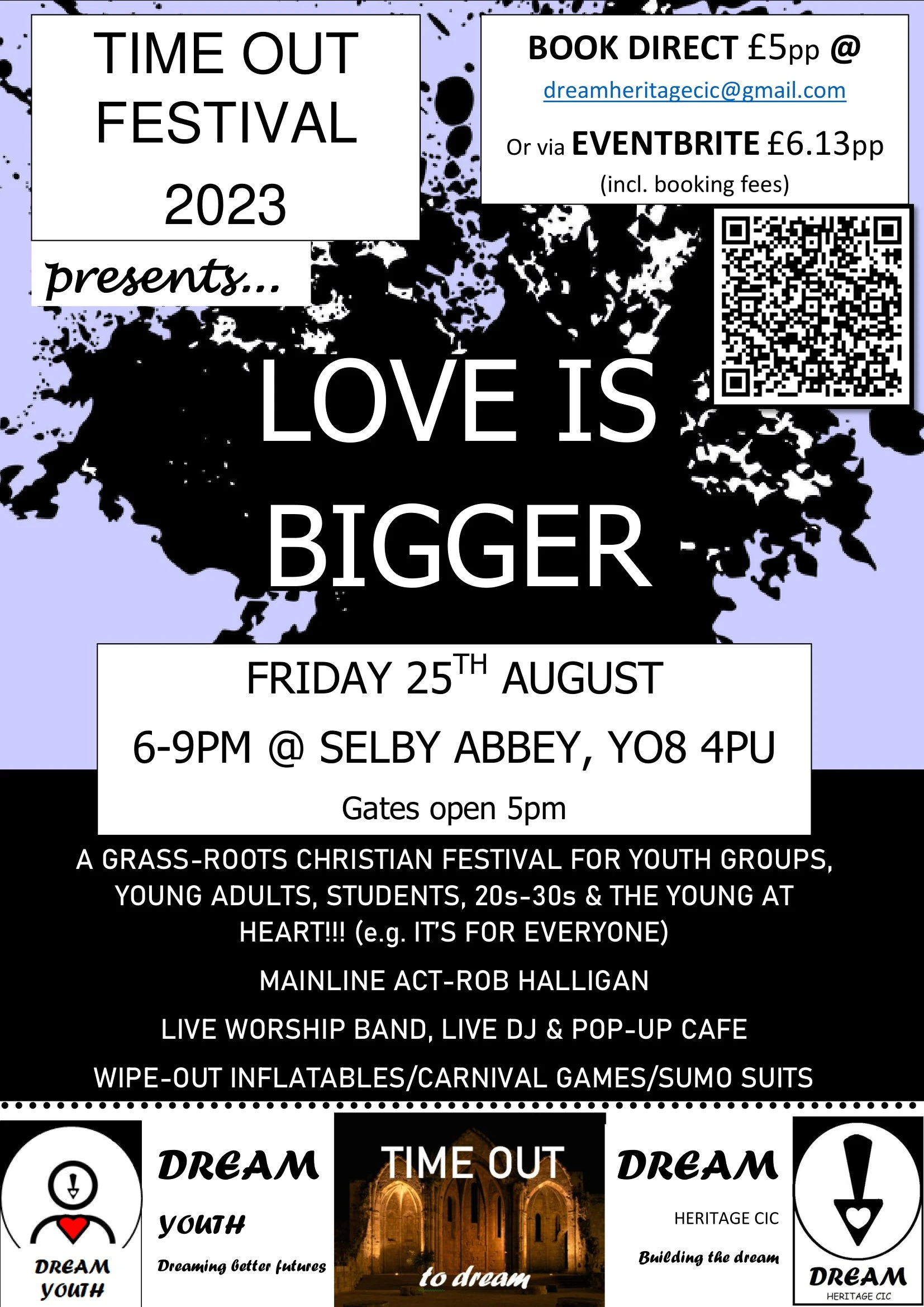 Don't miss out on the first ever Time Out 2023 Festival in the lovely ground of Selby Abbey, Selby, North Yorkshire. Tickets are a bargain, so let's see how many youth groups and people we can get to come!!! 
BEAUREPAIRE MEDIEVAL MANOR HOUSE GARDENING DAYS-BEARPARK, DURHAM
NEXT GARDENING DAY SATURDAY 15TH JULY 2023, 10AM-2PM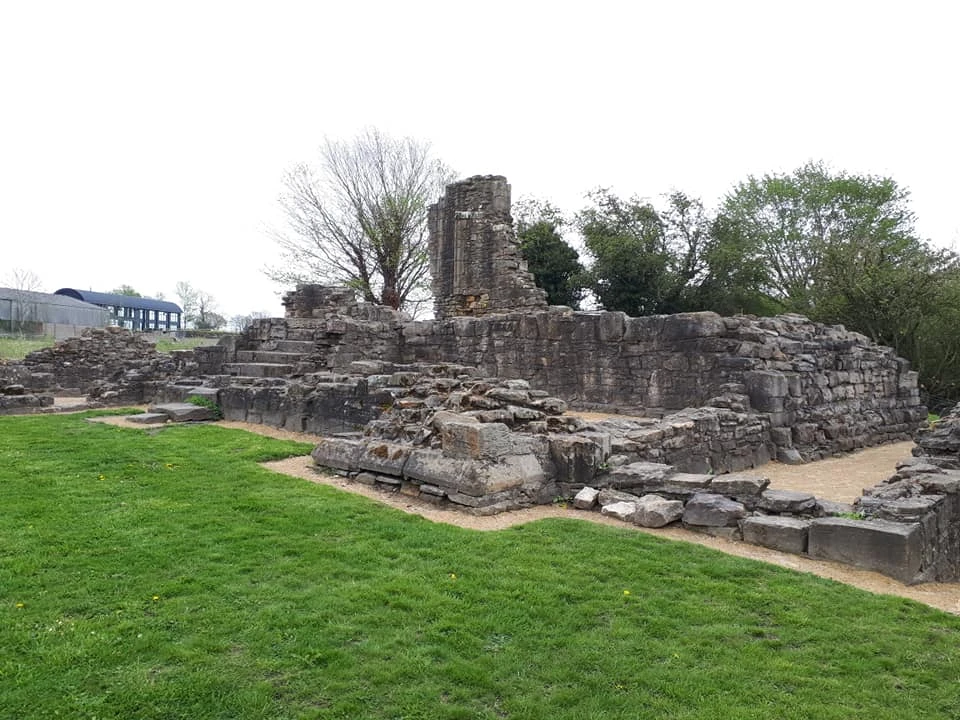 Help look after the beautiful ruins of Beaurepaire Medieval Manor House near Bearpark, on the outksirts of Durham City. No experience necessary and tools provided. Volunteer dyas are usually alternate Wednesdays and Saturdays, but keep up-to-date on our Facebook Page/Beaurepaire Volunteers Group.
TIME OUT TO DREAM-FILM NIGHT